Short description of title
Highlights from Category Name
Discover the latest products that are revolutionizing the industry, pushing boundaries, and redefining what's possible. Stay ahead of the curve as we continue to unveil groundbreaking innovations that will shape the future.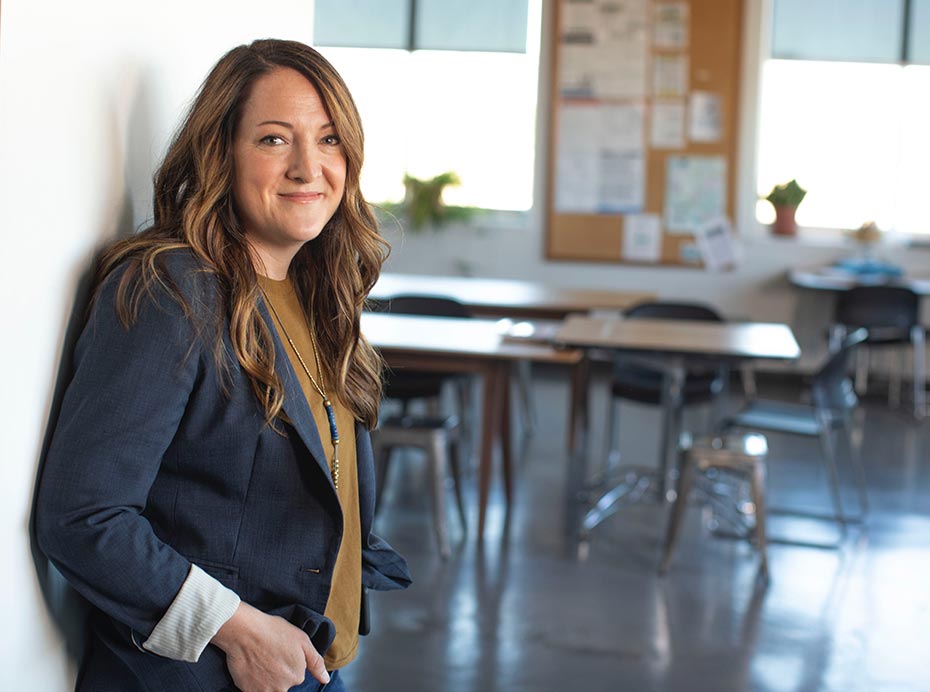 Got a CEO in mind who's making waves in the tech world?
We want to hear about that visionary leader who's reshaping the industry and shaping the future.
Help us shine a light on the tech industry's finest by nominating them.

Stay updated with latest tech
Get the weekly email that makes staying updated with the latest tech actually enjoyable. 
Stay informed and entertained, for free.
Have a question or feedback? 
Let us know 🙂
Have a question or feedback? 
Let us know 🙂