Join our talented team of video creatives.
Our mission is to unleash the full potential of video for the tech industry, fueling creativity and innovation.

As a dedicated creative agency, we are driven to empower tech companies in delivering their messages with captivating storytelling, engaging their audience, and achieving exceptional outcomes.
Snapp was founded by Zev Tannenbaum with this mission in mind. Our diverse team of talented writers, directors, producers, designers, and editors takes pride in crafting outstanding videos for the tech industry, effectively communicating messages and driving impressive results.
As we continue to expand, we eagerly welcome new talents like you to become part of our growing Snapp Team, affectionately known as Snappers! Don't miss the opportunity to be part of our creative journey, helping tech companies make a powerful impact on their audience through our remarkable videos.
Our values are at the heart of everything we do – our mission, our people, our clients. 
Innovation and Creativity
As a creative agency, we embrace innovation and creativity in every aspect of our work.
We encourage our team members to think outside the box, explore new ideas, and push the boundaries of what's possible. By fostering a culture of innovation, we ensure that our videos stand out from the crowd and captivate viewers with fresh and imaginative concepts.
At Snapp, we are driven by our relentless pursuit of excellence.
We believe in setting the highest standards for ourselves and constantly striving to surpass them. From concept to execution, we are committed to delivering video content for the tech industry that not only meets our clients' expectations but also leaves a lasting impression on their audiences.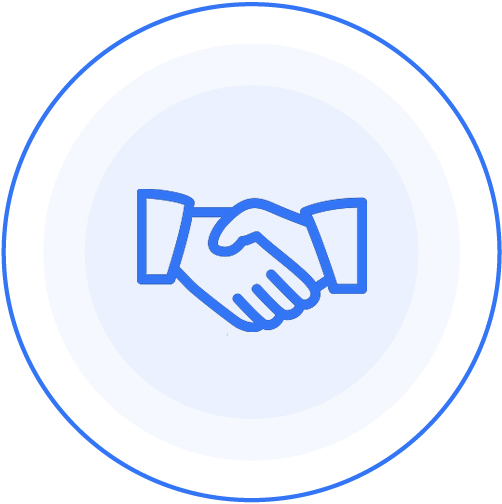 Collaboration is the cornerstone of our success. We know that the best results come from the collective efforts of a diverse and skilled team.
We encourage open communication, respect for differing viewpoints, and a supportive work environment where every team member can contribute their expertise to bring our projects to life.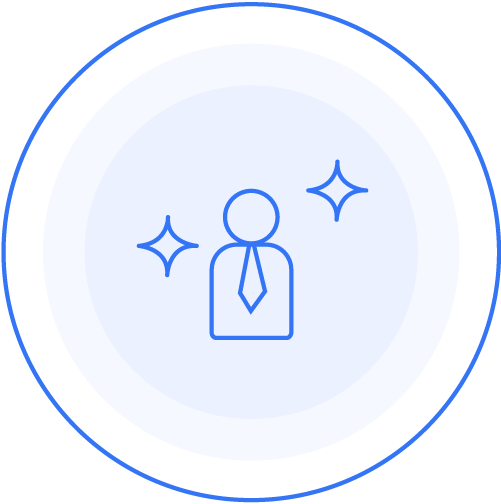 Our clients are at the heart of everything we do. We believe in building strong, long-lasting partnerships with our clients by actively listening to their needs and understanding their unique visions.
By putting the client first, we ensure that each video we create aligns perfectly with their brand identity and marketing objectives.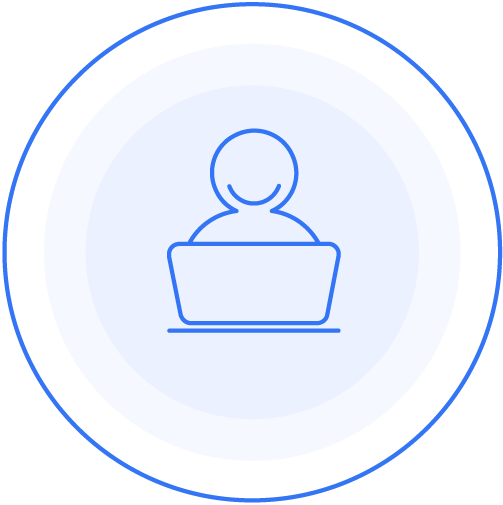 Quality and Attention
to Detail
Our commitment to excellence extends to the smallest details. We believe that quality is never an accident and that it is achieved through careful planning and meticulous execution.
In the dynamic world of technology, adaptability is crucial.
At Snapp, we embrace change and stay agile in the face of evolving trends and challenges. This enables us to respond swiftly to our clients' needs and deliver videos that are not only relevant but also ahead of the curve, helping them stand out in a competitive industry.