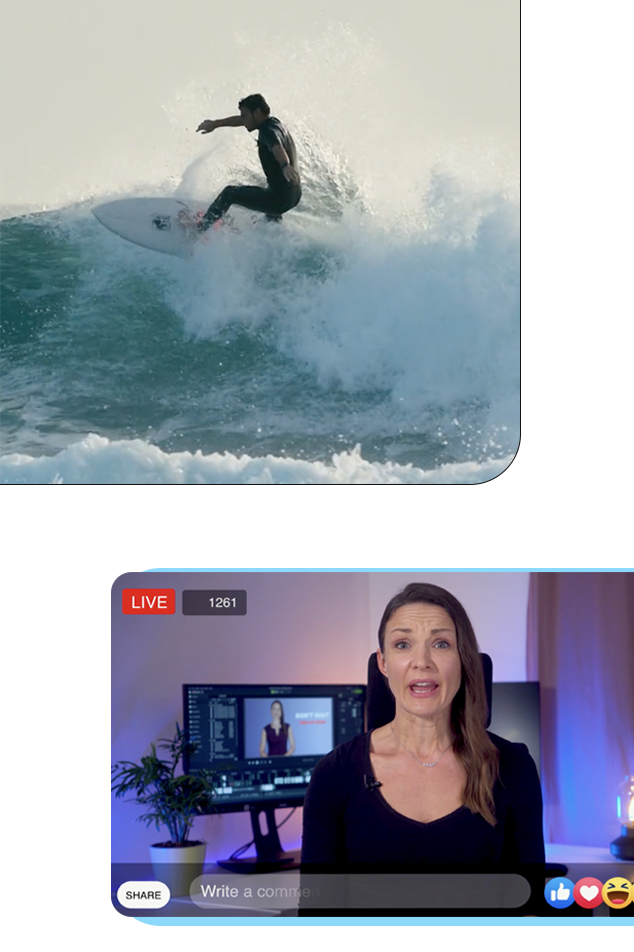 Get a free video strategy session and practical advice from video specialists.
1-on-1 conversation to level up your video marketing game.
Build awareness and acquire more customers through video.

Access a free, video strategy session to get a 360-degree view of the kind of video content that's right for your product and marketing strategy. Typically, valued at $1,000.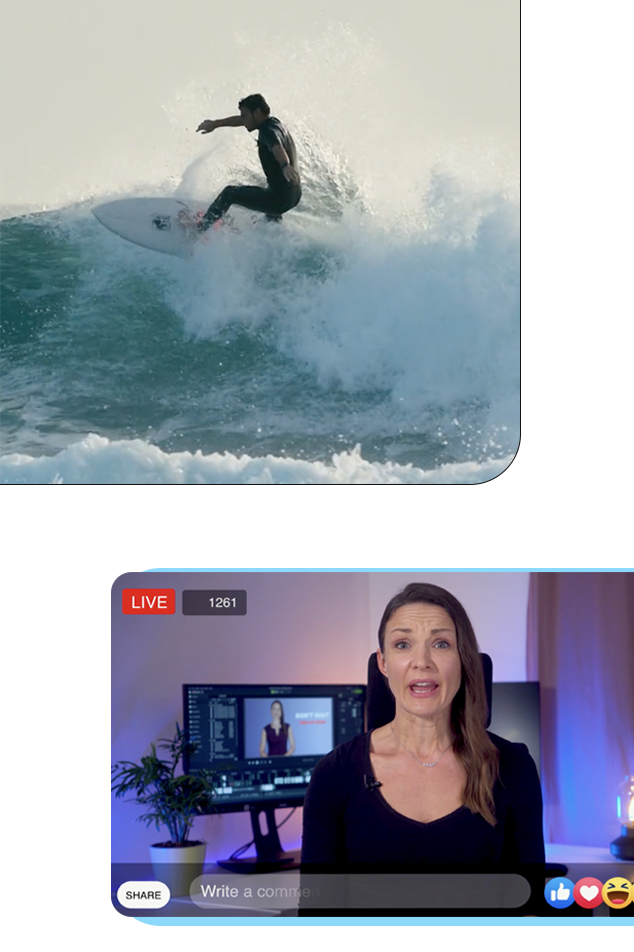 Book your session and walk away with:
Video strategy for your brand.
What's working for other brands in your space.

Video style suggestions.

Social media video overview.
Clarity on the video production process.
Compelling videos to capture attention, at every stage.
Snapp specializes in powerful, engaging, and high-converting videos with a dedicated focus on using the power of video to help grow your company. Let us show you how mesmerizing exceptional video can be.
Learn how video can help you grow: